Tingwei Zhang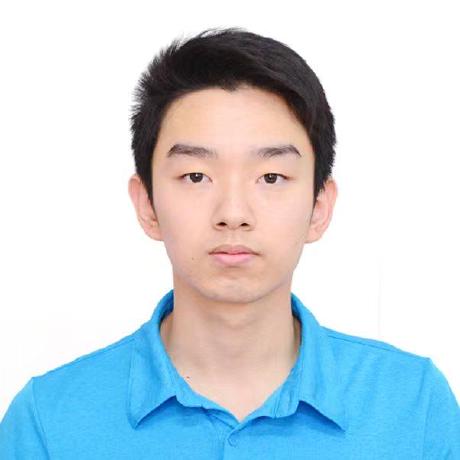 Contact
This website is no longer maintained! Click to access my new website: [New Website link]
Email: tz6rz[at]virginia.edu
Links: [Github]
About Me
Hello! I am a Computer Science undergraduate at University of Virginia (UVA) working with Prof. Yuan Tian and Prof. David Evans. My current research interests are security and privacy issues in machine learning.
Research Experience
SoK: Advances of Black-box Attacks in Image and Malware Domains, Jun. 2022-Dec. 2022.
Black-box Attack in Partial Auxiliary Information Setting, Oct. 2021-Jun. 2022.
Publications